Using MEGA.nz
You will receive an e-mail from a cloud service called MEGA, which we use in order to securely transfer large data files to/from our clients. When you receive the e-mail, please click the Create Account link. The account is free.
To create the account, enter your name and use a very secure password.
Once you click Create Account, you will receive a second e-mail message to verify your address.
Click Verify my email in the second e-mail message.
You will need to re-enter your password and then click Confirm your account.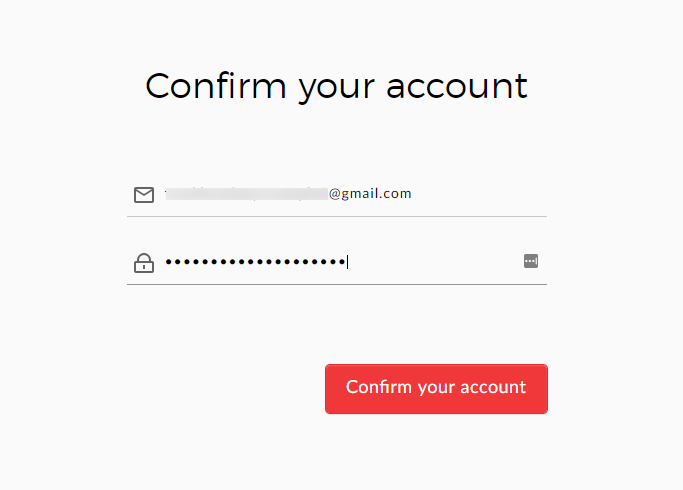 Almost there! Just choose the FREE plan.
You're in! Click on the Notifications icon; you should see my contact request, and when you click Accept we will be connected.
Now we are ready to upload the file. Click the File Upload button and choose your file.
Once it has finished uploading, use the file's context menu ( ...) and click Send to contact.
Choose my contact and click Send.
If it worked properly, you should see a screen like this:
Please don't hesitate to contact us if you have any issues with uploading and sharing your data.